We've a Placement network of 100+ recruiters
Over the years, we have successfully trained 3,000+ students, with 98% positive feedback.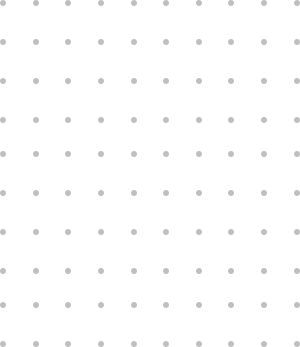 What our Past Candidates
have to say
Read on to know what our students have experienced, along with their Linkedin Profiles.
QuintEdge was instrumental in my journey to becoming an Investment Banking Associate, providing not just exceptional educational content but also robust placement support tailored for women like myself. I am immensely grateful for their efforts in not just securing a placement for me but in fostering a nurturing environment that has been pivotal in shaping my career.
Most other Investment Banking courses teach what I should call 'Theory' which has no relation with the requisite job skills. On the other hand, Yash sir is an Industry veteran, having tremendous exposure in the valuation field. His vast experience speaks when he teaches the concepts in the class with utmost detail and practical examples.
I was a CA working  in an audit role when I joined Quintedge's Investment Banking Course. The depth of knowledge included in their modules (Financial Modeling and Valuations) was exactly what's needed in my dream profile i.e. Valuations. Without their guidance, it won't have been possible for me to shortlist the companies and crack the interview.
I am Chartered Accountant working as a Credit Manager with Yes Bank in Home Loan segment. I am very much thankful to Mr. Yash for teaching me the complex valuation techniques in an utterly simplified manner. Their program is highly structured, and the learnings are delivered step by step, which makes it easier for even a beginner to understand. 
Being from non-finance background, it was practically difficult for me to even understand basic financial models, let alone getting a Job in core finance. However, this course has been a career changer for me. Even the most basic concepts were explained from scratch so that all the students are par when the toughest Valuation topics started.
Each and every topic was taught with so much detail and practicality. Also, the faculty is highly qualified and possess deep knowledge about the industry
When it comes to doubt solving, they have a well built mechanism, including a discussion forum where all my questions were addressed promptly. Even on the day of my interview, Mr. Yash was available to handle my last minute queries which gave me a lot of confidence and I'm thankful to him for his genuine support.