Here are a few features of our coaching which will help you breeze through online FRM Part 2 exam preparation.
Below are a few key points that make us a preferred choice amongst students for FRM Part 2 Online Coaching
Our curriculum is thorough and highly oriented to the FRM Part 2 Examination.
How do we cover the syllabus efficiently?
Foundations of Risk Management
Weightage – 20% (FRM Part 1)
This module helps us learn how do businesses manage their risks, the tools they use to transfer risks.
It aims to develop our understanding of various risk and returns models
The module presents various case studies on risk management from recent financial disasters specifically 2007-2009 crisis.
Lastly there is a reading on GARP code of conduct
Weightage – 20% (FRM Part 1)
This module helps you to develop foundation of risk management through basics of statistics
It covers basic topics like fundamentals of probability, random variable and some advance topics like Hypothesis testing and its application in risk management, Linear & Multiple Regression, Stationery and non-stationery time series analysis etc.
Focus of this module is to develop in depth understanding of various types of distributions like Normal, Log normal, chi-squared, beta and their uses in risk management
Financial Markets & products
Weightage – 20% (FRM Part 1)
The first part of this section focuses informing candidates about banks/ Insurance companies & funds and second part focuses of derivative instruments.
Derivatives part of this section cover topics like Exchanges and OTC markets, Central clearing, Pricing Forex, futures and option instruments, various options trading strategies, exotic options, Swaps etc.
Valuation and Risk Models
Weightage – 30%  (FRM Part 1)
Measures of financial risk – Value at risk (VaR) and its application into risk Management.
Measuring and estimating volatility (GARCH model).
Measuring credit risk: – Vasicek model, Creditmetrics, Gaussian copula model
Fixed Income security: – Interest rates, Duration, convexity, parallel and non-parallel. structure shifts and hedging.
Options pricing: – Binomial tree, Black-Scholes Merton, Option Greeks.
Market Risk Measurement and Management
Weightage – 20% (FRM Part 2)
Risk measures: Parametric non parametric estimation of Var, Extreme value theory (EVT), Back testing VaR, Estimated shortfall.
Term structure models of Interest rates (Shape, drift, volatility & distribution).
Correlation and its behaviour on real world.
Volatility smiles & term structure.
Liquidity and Treasury Risk Management
Weightage – 20% (FRM Part 2)
For banks and financial institutions, liquidity is one of the most essential resources. This module discusses the sources and uses of liquidity, ways using which banks can manage liquidity, Cash flow modelling, cross-currency funding etc.
Other part of module focuses on banks' Balance sheet management
Operational Risk & Resiliency
Weightage – 20% (FRM Part 2)
This module majorly discusses small-small aspects of operational risk and how and enterprises can develop resilience against those operational risk.
The other part of this module discusses evolution of Basel norms over years.
Barring few handful chapters, most on the chapters are text heavy.
Risk and Investment Management
Weightage – 15% (FRM Part 2)
This module covers topics like Factor theory, Optimal Portfolio construction given investment constraints, portfolio risk management and measurement, risk monitoring and performance measurement, risk budgeting and hedge funds.
Module is formula heavy and involves lots of calculations.
Current Issues in Financial Markets
Weightage – 10% (FRM Part 2)
This module focuses on current issues that have strong impact on financial markets like use of AI and ML uses in financial markets, threats of cyber-attacks on financial systems, transition from reference rate regime to overnight risk free rate, Covid-19 impact on markets, disasters due to climate changes and its impacts on financial institutions.
Credit Risk Measurement and Management
Weightage – 20% (FRM Part 2)
This module focuses on developing understanding credit risks of banks.
One part of this module focuses capital structure of banks, how credit ratings are assigned, portfolio credit risk, credits spreads and spread risks and credit risk management using Credit Var.
Second part of this module focuses Counter party risk management, Credit value adjustment (CVA), stress testing of counter party risk, retail credit risk and credit scoring.
Third part of this module focuses credit risk transfer mechanism like securitization and credit derivatives.
Unlock unparalleled advantages with Quintedge
Where we go the extra mile in FRM prep unlike any other
24/7 Peer and Tutor Forums for immediate query resolution
Exclusive industry insights with current market trends
Continuous course updates, ensuring current content relevancy
Pass Assurance for FRM Prep Course Students
Full Length Mock FRM Tests with 'Near' Exam Level Difficulty
Access to global finance job boards & internship opportunities
VIP guest lectures from top-tier finance professionals
Scholarship & Registration Guidance fro FRM Students
Dedicated FRM Exam Faculty for last-minute doubt solving
Dedicated post-exam debrief sessions and improvement strategies
Discover The
Seamless Learning Experience
How to become an FRM Holder?
Charting Your Path to FRM Success: A Step-by-Step Journey with Quintedge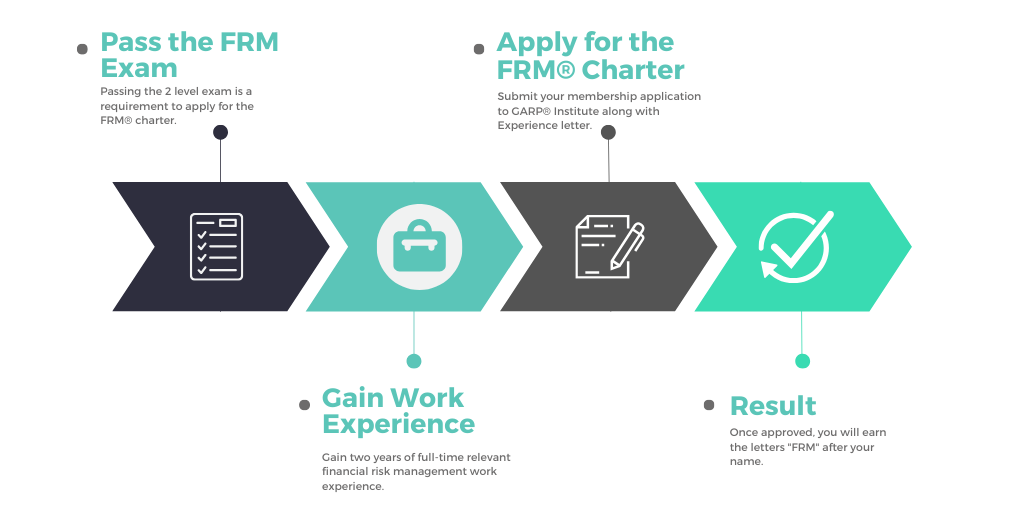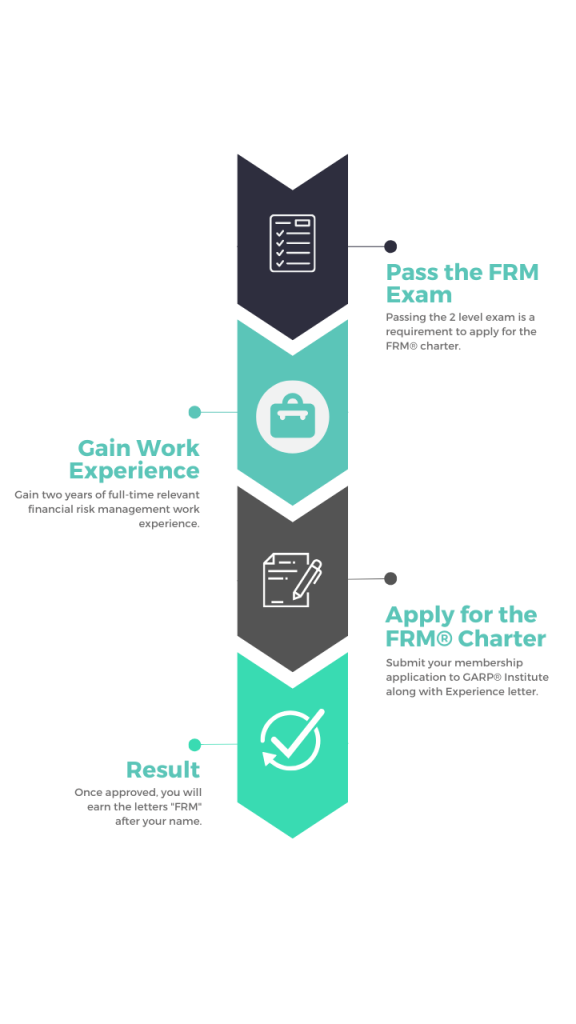 Learn from the Industry Leading Trainers
With years of experince under the belt, our faculties are best of the both worlds – 
Academia and Corporate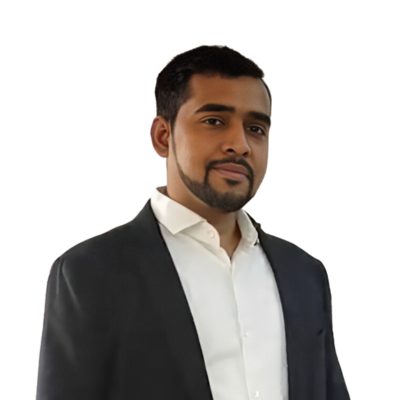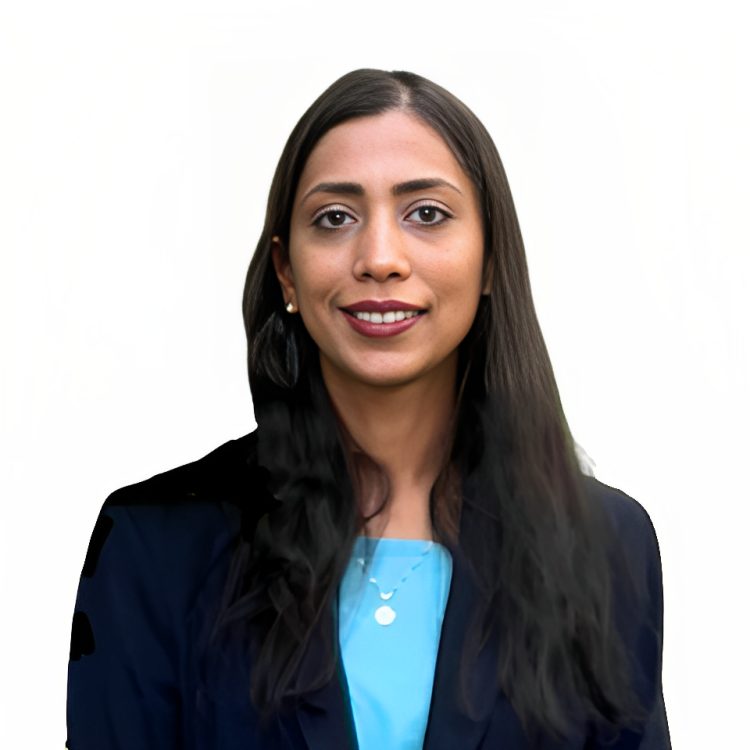 Over the years, our students' satisfaction and the success rate are worth an eyeball.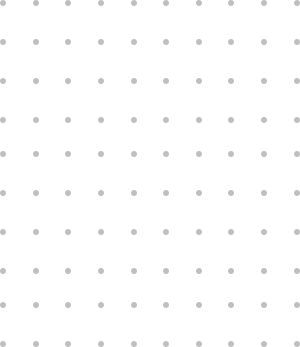 Read on to know what our students have to say
FRM Scope, Salaries & Opportunities
Let's get to know how this qualification can shape your future and career.
Choose a Preparation Plan that's right for you
Unlock insights into the Financial Risk Manager® designation – the gold standard in Risk Management
Frequently Asked Questions
Here are a few questions which our students ask every now and then. We have collated them all.
How to register for Quintedge's FRM Part 2 Online Coaching?
To register for our Live Coaching, you can call up our counsellors and they will guide you with the registration process.
What's the total duration of Quintedge's FRM Part 2 Online coaching?
There will be 35 classes of 3 hours each in the Live course, amounting to roughly 105 hours of training.
What is the eligibility for taking up FRM Online Coaching with Quintedge?
There is no specific eligibility. However, we recommend you to complete High School before enrolling for FRM Coaching.
What kind of Job profiles can I target after becoming an FRM?
After you become an FRM Charterholder, you can get into profiles such as Risk Modeling, Credit Risk, Portfolio Management etc.
If you can't find answers to your questions in our FAQ section, you can always contact us. We will get back to you shortly.